Power Supplies
High quality and customizable electronic power supplies.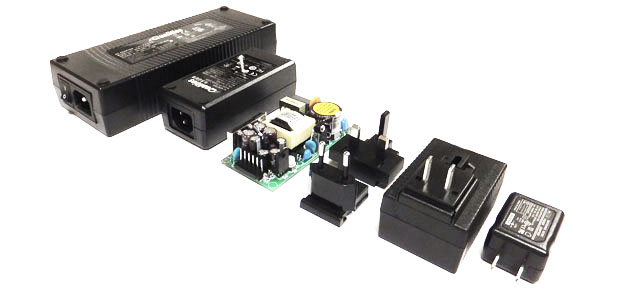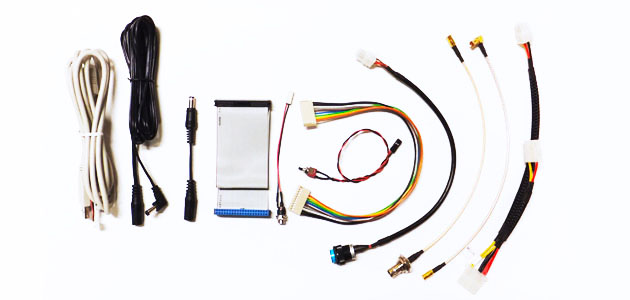 Easy power supply inquiry
Let us help find the solution you're looking for!
For the ideal power supply contact us directly with your required output voltage, current, and style (Wallmount, Desktop or Open-Frame) and leave the rest to us!
Easy cable assembly inquiry
Simply contact us with your cable assembly drawings with specifications as well as the quantity.
Alternatively, you can also give us your required connectors (on both sides) and cable and our engineer will design a drawing according to your requirements.
Testimonial
We are happy to be associated with L.Q.P. for years. They are very reliable with on time deliveries always at the right price. We really appreciate that they can find the right vendor to make unusual and hard to find custom parts that allow us to fulfill our customers needs.Kevin Knoll, Knoll Systems
Testimonial
We appreciate your fantastic support and excellent products and are very happy to be working with you.Jeff Johnson, VideoComm Technologies