Ribbon Cables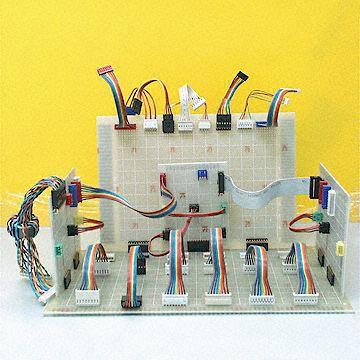 Custom Ribbon Cables (RoHS Compliance)
Depending on your project, L.Q.P. can assist you with various types of ribbon cables.
Our facilities are capable of creating any variation:
Standard ribbon cable
HD ribbon cable
Multiple output connections
Key locking connectors
Pre-folding
Custom alterations
Please click here for a list of sample ribbon cables we made for our clients.
To learn more about our ribbon cables or to receive a quotation: